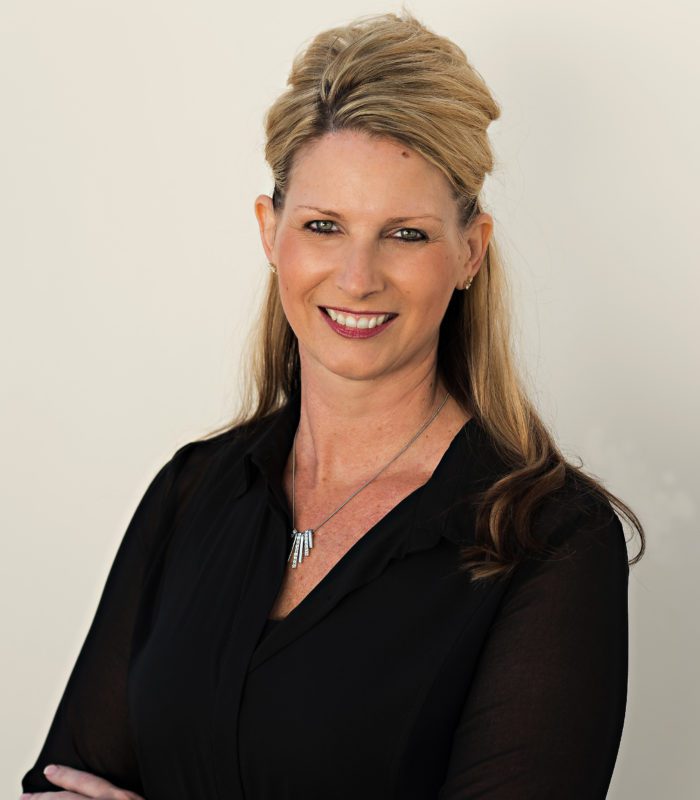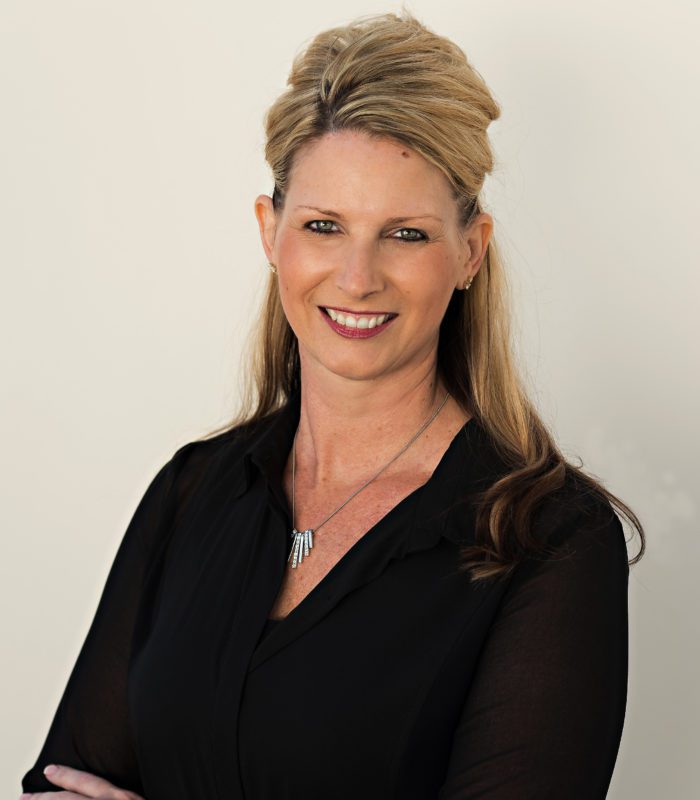 I love to spend time with family & friends (as a hostess for gatherings), and enjoy volunteering my time, watching sporting events, shopping, and traveling whenever possible. My husband Kent and I are happily married and we have 3 sons (Jeff, Jason, and Lance) as well as 4 granddaughters and 1 grandson!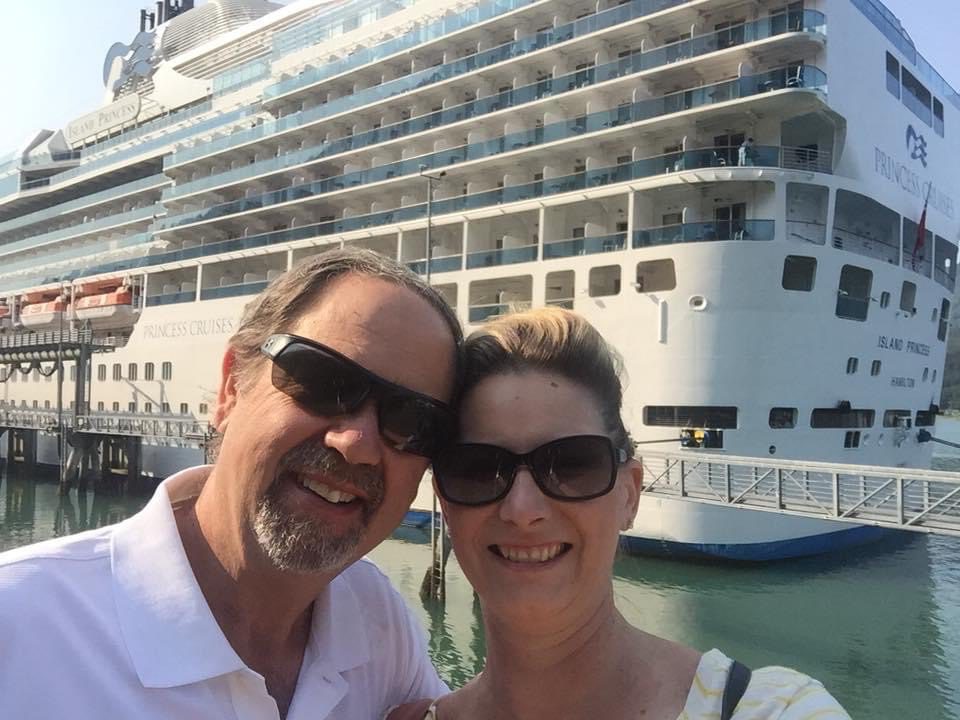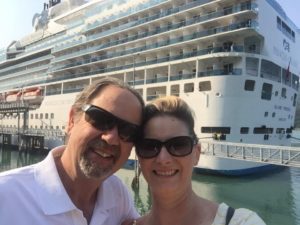 I have been in the Insurance industry for over 25 years and with Hebard Insurance since 2003. Being in this community for so many years, I have developed a passion for assisting people in specialized ways during these difficult times.
My multiple designations in the industry have helped me address the needs of our insureds. I have received multiple aw
ards for my comprehensive attention to detail in the personal lines insurance industry, including being honored by AARP for community service.
I live the motto "I love Loomis" and truly support all of the local businesses and events and definitely love the "Small Town Big Family" feel of Loomis.